Request for Info
LATEST
| | | | | | |
| --- | --- | --- | --- | --- | --- |
| WTI | Brent | Shengli | Dubai | Dtd Brent | OPEC |
Training & Conferences
JLC annually organizes dozens of large-scale industry conferences and training seminars, covering coke, ore, steel, oil, chemicals, nonferrous metals, plastics, rubber, chemical fertilizer, wood and coal chemical industry, etc. We have successfully hosted the Asian Energy Forum and other professional industry events, with a total of nearly 10,000 meeting participants in a year.
We aim to provide various kinds of industry symposium, training session, product launch program and communication meeting and other all-round professional conference service to attract the captains of industry and international practitioners to share their expertise.
Being a recognized brand name, JLC has been successfully organized training and conferences since 2006. It is our intention to continue to taking the lead in providing an ideal platform for delegates and participants to discuss and address pertinent industry issues, expand their business contacts and explore investment opportunities.
JLC Training & Conferences include:
Upcoming events: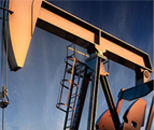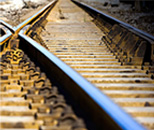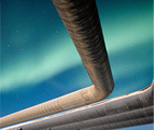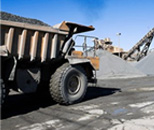 2019 (2nd) Global Petroleum Trade Summit

Date: April 16-19 Location: Dongying, China Related products: Crude, Gasoline, Diesel

2019 China Plasticizer Market Summit Forum and B2B In-circle Trading Fair

Date: May 22-23 Location: Changsha, China Related products: Propylene, PA, Butanol and octanol

2019 China Polyester & MEG Market Summit Forum and B2B In-circle Trading Fair

Date: June 18-20 Location: Suzhou, China Related products: Polyster, MEG

2019 China MTBE Market Summit Forum and B2B In-circle Trading Fair

Date: June 19-20 Location: Yinchuan, China Related products: Methanol, gasoline, MTBE

2019 International Crude Oil Market Analysis Training Phase I

Date: June 19-20 Location: Yinchuan, China Related products: Crude, gasoline, gasoil

2019 Natural Gas and Bio-Natural Gas Industry Summit

Date: June 25-27 Location: Nanjing, China Related products: LNG