Request for Info
LATEST
| | | | | | |
| --- | --- | --- | --- | --- | --- |
| WTI | Brent | Shengli | Dubai | Dtd Brent | OPEC |
Our services
JLC, with headquarters located in Beijing and branch offices in Shanghai, Shandong, Guangzhou, and Singapore, is a leading provider of market intelligence and pricing solutions for energy and commodities in China. As a close partner of the National Development and Reform Commission (NDRC), we are providing our oil, gas and petrochemical price data on the NDRC Price Monitoring Center's online platform.

We serve over 1.38 million clients for more than 16 years and our vast experience with domestic and international clients ranges from emerging businesses to Fortune 500 companies and leading financial institutions. We specialize in providing the transparent, high-value, authoritative market intelligence and professional analysis through reports, news, database, research and consulting.

Our expertise covers oil, natural gas, chemical, plastics, rubber, fertilizer, coating materials, iron & steel, non-ferrous metals, coal, agricultural industry. We have more than 1,500 employees and over 600 of them are knowledgeable analysts, editors and thought-provoking market experts who provide reliable global and domestic market information together with over 80 JLC annual industry trainings, forums and conferences every year.
Insight & Commentary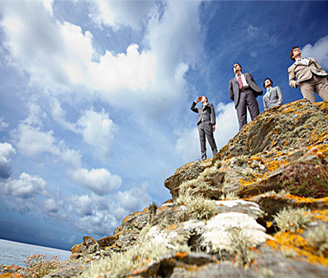 JLC insight and commentary provides customers with professional reference, so they can grasp business opportunities, avoid risks and conduct transactions in a better way.
In JLC, we understand how important to have real-time news and insight for business traders, thus we provide information and commentary to make sure our customers are always ahead and prepared.
We believe the best way to satisfy you is not to win with quantity, but quality. In this huge and comprehensive market, we can manage to provide you with the right information at the right time.
What is happening in the end-user market?
Is your competitor closing the deal?
Will your suppliers increase the feedstock price?
Find us, you will have all the answers.
Our service: Professional, independent, objective, precise
Our mission: To become the most reliable copartner of future market leader
Our goal: To go beyond customers' expectation and realize higher value
Price Assessment & Database
JLC price assessment is derived based on the characteristics of China commodity market trading, using the weighted average model to calculate and compile the daily price in various industries.
In JLC, our analysts collect market prices from 34 provinces in China, more than 60 domestic coastal ports, and thousands of market traders. We also monitor the inventory and warehouse transaction to make sure our data are most accurate and with better efficiency.
We provide the content you need, massage alert for price changes, plus the breaking news from JLC editors for your reference.
Our price assessment has been widely used by large-scale petrochemical companies, such as Sinopec, PetroChina, CNOOC, Saudi Aramco and SABIC. We aim to become the benchmark of spot commodities in China. We are committed to set up price evaluation standard in physical market, and offering objective basis for winning pricing right in international market. At present, JLC has more than 600,000 registered business users.
Our database includes:
Upstream & Downstream Market Information
Import & Export Data
Supply & Demand Balance
Plants Production & Capacity
Inventory Level
Shipping & Shipment Schedule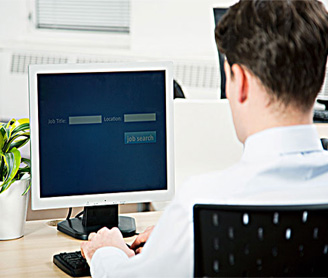 Cost & Margin Intelligence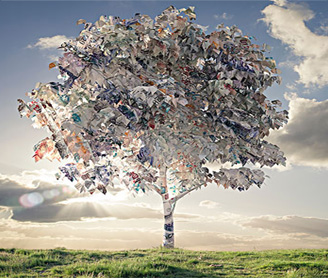 Profitability is based on two things: sales and costs. JLC cost & margin intelligence allow market traders to reduce default and economize on margin.
In JLC, we collect, maintain, analyze and interpret a variety of market data, including vendor contracts, sales and margin performance, inventory and industry data to indentify the product cost and maximize your future profit.
With the cost-profit analysis, market players can gain a deep knowledge of the market operation and make scientific judgment on the change of product prices, so as to take preemptive opportunities in investment, avoid potential risks and gain more profit with less cost.
Our advantages
Wide information collection coverage
Rich and professional database resources
Professional study team
Senior experts and consultants
Rich customer resources
Our subscribers include:
Producers Refiners Distributors Shippers
Industry Association Exchanges Traders Customs
Government Agency Brokers Analysts Financial Institutions
Market Studies & Analysis
JLC publishes dedicated reports weekly, monthly and annually on China markets, which will help you navigate the complex petrochemical, oil and gas industries in the medium-to-long term. Our studies and reports provide expert analysis and forecast data on supply, demand, production and capacity for specific markets.
JLC Market Studies & Analysis address the specific needs of each industry. All of our solutions are based on our extensive research,and makes use of our performance benchmarking data.
Our editors work in a cross functional environment and engage marketing, logistics, finance, supply chain and other functions as required to identify opportunities for growth, risk analysis and provide a holistic solution to business problems.
We provide:
Holistic solution to business problems
Data analysis for product performance and cost optimization
Price trend of raw materials and downstream products
Value and position of products in value chain
Research on production and operation cost
Research on downstream markets
Forward-looking appraisal of key market trends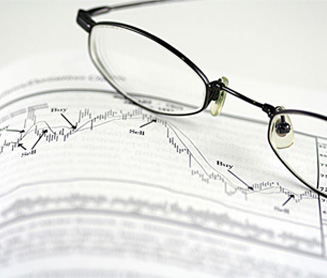 Planning & Consultancy Services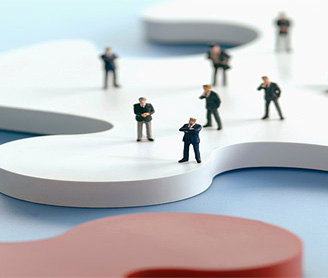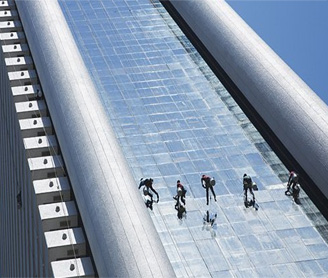 JLC Planning & Consultancy Services focus on the research of energy, chemical, fertilizer and metal industry, and provides all-round and integrative solutions to customers based on their specific requests by virtue of the research experience and sources built in the past decade. In addition, we have built a complete data collection system and independent and objective database which dates back 30 years. Also, we have branches in many places in China for the sake of better accomplishment of research.
We possess:
Top-level expert contingents
Rich information resources
Good personal connections
Highlighted confidentiality systems
Top-ranking service platforms
We offer:
Market entry strategy
Long-term strategic development plan making for enterprises
Investigation and research into purchasing behaviors of target customers
Talent fostering strategy advice and expert backup
Investment strategy and project, cooperation partner and cooperation way selection and evaluation
Core competitiveness identification and analysis
Market research and investment opportunities analysis
Analysis on movements of competitors and major market players
Target markets, potential markets and product users
Assessment of product life cycle and analysis of product substitution
Assessment on value chain and analysis into product investment opportunities
Risk assessment and evasion in product competition
Research on investment and market potential of key project
Research on customers' satisfaction
Distribution channel establishment
To assist customers in establishing distribution channel based on analysis into sales model and logistic condition
Training & Conferences
JLC annually organizes dozens of large-scale industry conferences and training seminars, covering coke, ore, steel, oil, chemicals, nonferrous metals, plastics, rubber, chemical fertilizer, wood and coal chemical industry, etc. We have successfully hosted the Asian Energy Forum and other professional industry events,with a total of nearly 10,000 meeting participants in a year.
We aim to provide various kinds of industry symposium, training session, product launch program and communication meeting and other all-round professional conference service to attract the captains of industry and international practitioners to share their expertise.
Being a recognized brand name, JLC has been successfully organized training and seminars since 2006. It is our intention to continue to taking the lead in providing an ideal platform for delegates and participants to discuss and address pertinent industry issues, expand their business contacts and explore investment opportunities.
JLC Training & Conferences include:
Industry Symposium
Training Session
Product Launch Program
Policy Interpretation Meeting